Water Sanitation Improvement Project in Central Senegal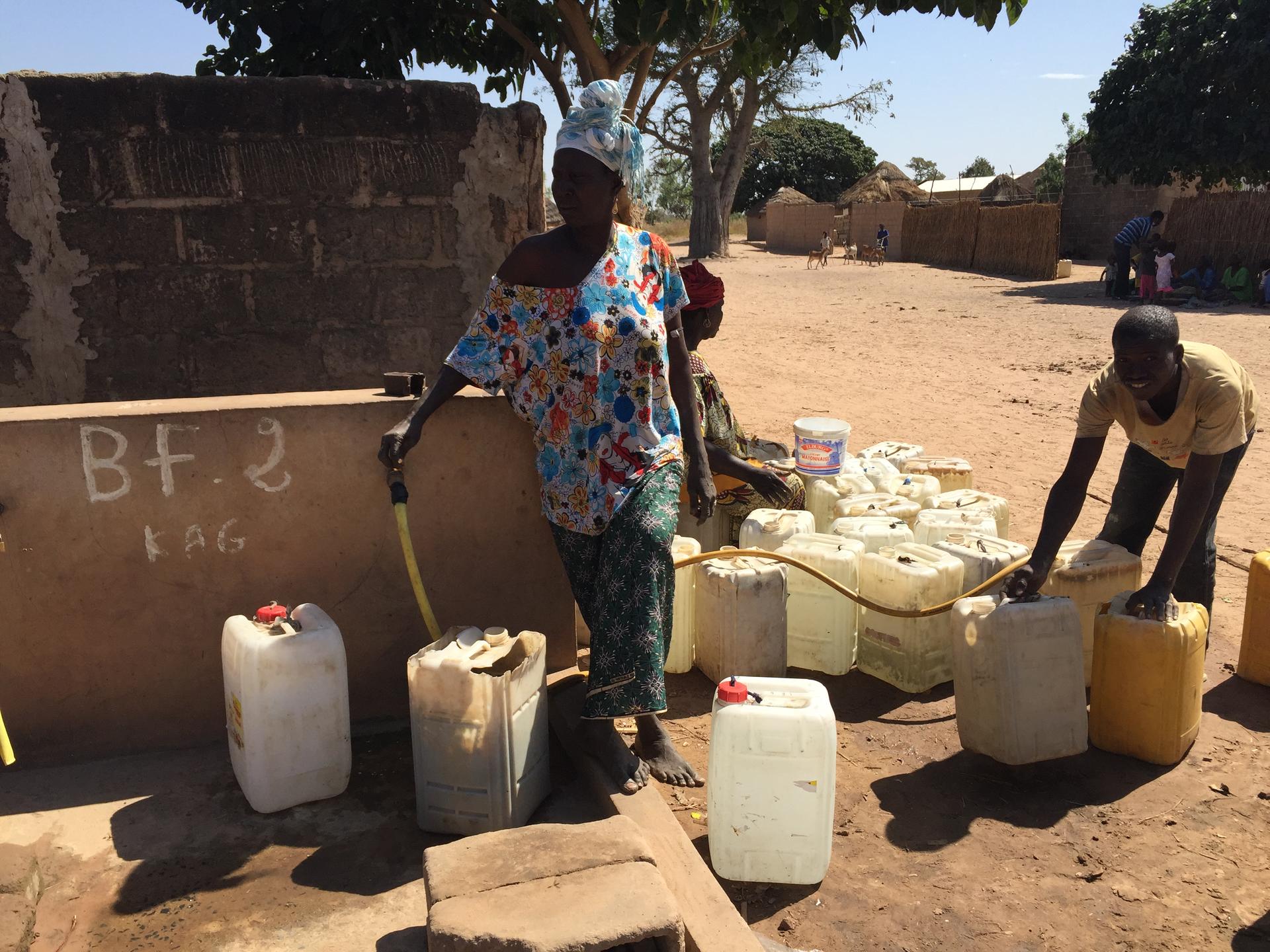 Project for the Improvement of water and sanitation in central region of Senegal
Protect community people from disease by installing clean water supply system routinely
Project period: 2016 -2019
Recipient: 35,000 community residents of 8 cities in 3 regions(Thies, Fatick, Kaolack)
Target site: 3 centeral regions of Senegal(THIES, FATICK, KAOLACK)
Project background
In rural areas of Senegal, except for urban areas like Dakar, most of the residents have access to potable water by the village's wells. But even the people living in distant villages have to go a long way in order to get water for these wells
Traditional wells are prone to pollution from the outside environment, and residents using contaminated water are easily exposed to the risk of waterborne pandemics. Also, since drinking water for most households is the responsibility of women and schoolchildren, walking to a distant place and lengthening the well water will also affect the school attendance of the child.
Project goal
● Stable drinking water supply system construction
● Reduction of water-borne diseases and improvement fo hygiene environment
● Improving quality of life for women and children of the country
● strengthening technical capabilities of the country
Project contents
● Construct drinking water supply facility(Borehole, Water tank and Pipe line)
● new latrine in the target city(Dara Mboss)
● public health education for Behavior change
● establishment of drinking water committee and capacity reinforcement
● Strengthening drinking water hygiene management capability, interventional performance management and trend evaluation
● Invitational Workshop(or invitational training)
Expected results
Building on a stable drinking water supply system, more people will have better access to clean drinking water. Prevent waterborne infection through clean water and improve the hygiene environment through education.
By enabling easy access to clean water in the immediate vicinity, it is possible to restore the time and energy of women who have been mortgaged in lengthening wells, and allow children to return to school and study. It is contributed to local economy development in a long term.
Cooperating Organizations
● KOICA
● Cheil Engineering
● Hygiene and Sanitation department and governor in Senegal